WELCOME TO CHURCH STREET DENTAL PRACTICE
Welcome to Church Street Dental Practice, where we provide exceptional dental care in a comfortable and welcoming environment. Our team of experienced and caring professionals are dedicated to helping you achieve a healthy and beautiful smile.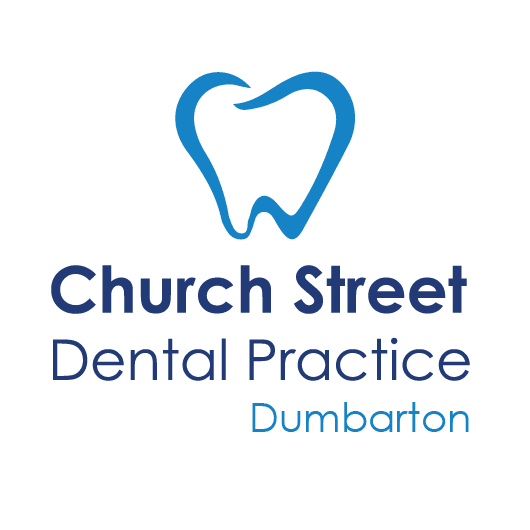 About Church Street Dental Practice
Welcome to Church Street Dental Practice, where we are committed to providing our patients with the highest quality dental care in a comfortable and welcoming environment. Our experienced team of dental professionals is dedicated to helping you achieve optimal oral health and a beautiful smile.
At Church Street Dental Practice, we understand that every patient is unique, which is why we take a personalized approach to dental care. We offer a wide range of services, from routine cleanings and check-ups to more complex procedures such as implants and cosmetic dentistry. We use the latest technology and techniques to ensure that our patients receive the most effective and comfortable treatment possible.
 At Church Street dental Practice we care for more than just your teeth. We do life changing dentistry using materials that are good for you and your body. With our calm and gentle dentistry we help you forget about the past and start fresh. All our treatments are focused to relieve you from aches and pains and to work as gently as possible, giving you pain free dentistry. We use modern techniques and an efficient suction system providing the patient and dental staff with a mercury free source of air and protecting the environment with approved mercury recycling equipment. At Church Street dental Practice, we care.
Bridges and Zirconia Crowns
Did you know we offer patients a dental membership plan?
Are you tired of waiting a long time to be seen by the dentist?
Would you like to have your treatments prioritised?
Do you travel a lot and would like to be covered for any unplanned dental emergencies while abroad?
Dental Implants at Church Street Dental Practice
At  Church Street Dental Practice, we offer dental implants as a restorative dentistry option for patients with missing teeth. Our experienced implant specialist has years of training and utilizes the latest techniques and technology to ensure that every patient receives the highest quality care possible.
Dental implants are a durable and long-lasting solution that look, feel, and function like natural teeth. With our established provider for dental implants, you can trust that you are in good hands. We use 3D imaging and latest dentistry techniques to ensure a comfortable and precise procedure. Contact us today to learn more about how dental implants can restore your smile and improve your quality of life.
WHY DENTAL IMPLANTS BENEFICIAL?
Dental implants are an excellent solution for anyone who has lost one or more teeth. Unlike traditional dentures or bridges, dental implants are a permanent, natural-looking replacement that provides many benefits. Firstly, implants are strong, durable and long-lasting, and they can help to prevent further bone loss and deterioration in the jaw. Additionally, implants are designed to look and feel like natural teeth, which means that they provide a more comfortable and confident smile. They also allow for normal eating and speaking, without the fear of slipping or shifting that can occur with traditional dentures. Lastly, implants are easy to care for and require no special cleaning, making them a convenient and hassle-free solution for tooth loss. Overall, dental implants are a reliable and beneficial option for restoring your smile and improving your oral health.
Cosmetic bonding is a versatile and cost-effective solution for a range of cosmetic dental issues, including chipped, stained, or misshapen teeth. Our clinician uses a tooth-colored resin material to carefully sculpt and bond to your teeth, creating a natural-looking and aesthetically pleasing result. This simple and painless procedure can be completed in just one visit, and the results can last for years with proper care.
Alex is an absolute magician, I can't rate him highly enough. I had 7 amalgam fillings replaced and all 3 appointments were totally painless. So painless that I fell asleep.
Jasmin Corbett
After my regular check up my mouth felt as if it has been at the spa for a day. My head is full of all the advice my dentist gave.He really put me at ease.
Georgina Murray
My first appointment with Alex was amazing, can't wait till next appointment. You are amazing 🤩
ieva brenceva